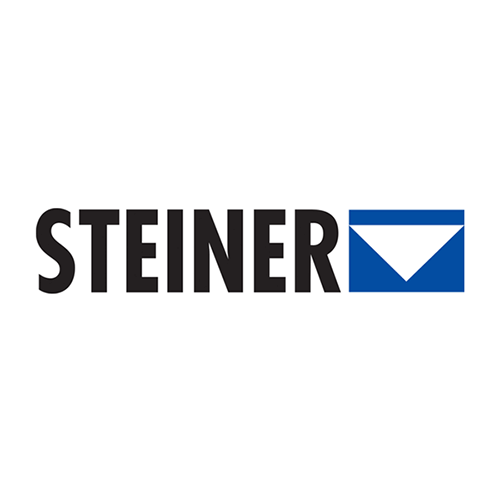 Steiner Optics
Steiner makes trusted optics for life's defining moments. The successful pursuit and capture of these moments demands the fast and precise detection, location and identification of a distant objective. Whether the objective is wild life, a marine bearing, law enforcement suspect or military combatant, our optics enhance an individual's most important sense, vision, so that on land or sea –– Nothing Escapes You.
Terms and Conditions
Terms and Conditions -This offer cannot be combined with any other offer or promotion -Orders will ship based on current availability -Pro Purchases are for you and you only. They are not for friends, family, clients, or to be used as gifts. -Reselling of any products in our current lineup is strictly forbidden. No exceptions. -Violations of the above rules are grounds for dismissal from the entire HuntWise Discount Gear Program.