Driven by Tradition
Between our team, hunting buddies and ambassadors, we've got countless decades of combined hunting knowledge and experience. We happen to be pretty damn good with technology, too. And we're here to share everything we know with you.
That said, we understand that not all trophies mount on your wall. Some of hunting's greatest treasures are lifelong memories made with beloved family members and friends at hunt camp, traditions passed down from generation to generation and fresh air.
Nature sharpens the mind and enriches the soul. That ethos is engrained in HuntWise.
Whether you're brand new to hunting or a seasoned expert, we want to educate you and equip you with the tools you need to make you as successful as possible.
Plus, we're committed to ushering tomorrow's hunters into the sport in a fun, safe, impactful and sustainable way.
Step into our world and see what HuntWise can do for you.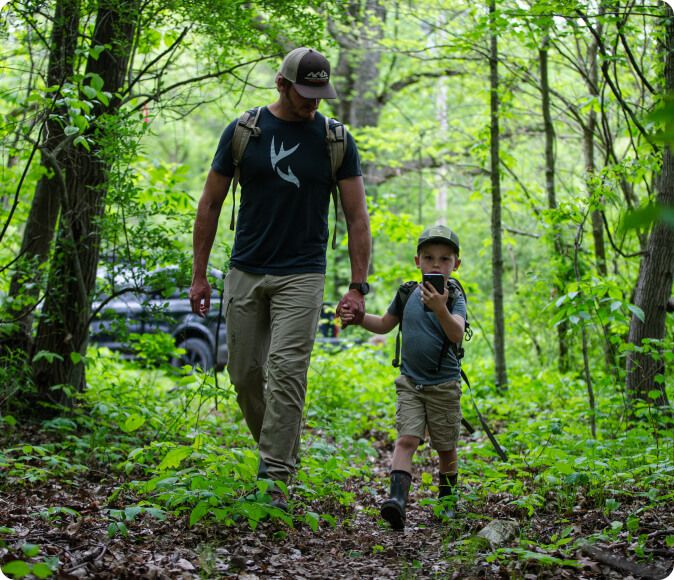 Endorsed By Experts
Any company can tell you they're the best. We prefer to let experts do the talking.
To be clear, these aren't paid influencers. They're ambassadors; partners. We're aligned in our ethos, passion and commitment to educating and empowering today's hunters—and shaping the hunters of tomorrow. Everything we do is for this community.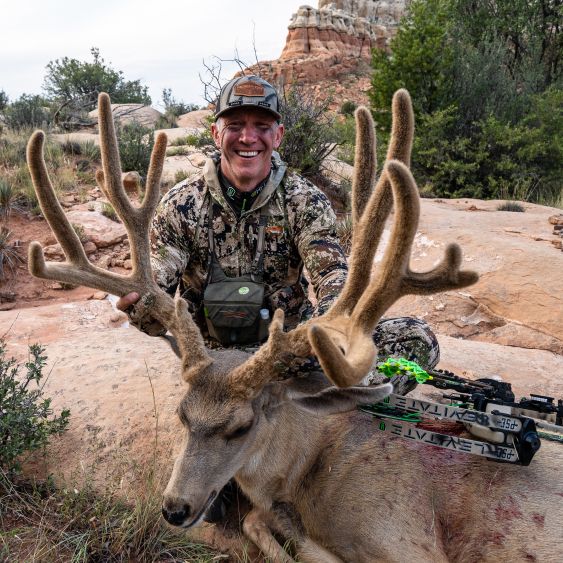 John Dudley
John Dudley is a professional archer, bowhunter, podcast host, archery coach, educator and founder of the Nock On Archery brand.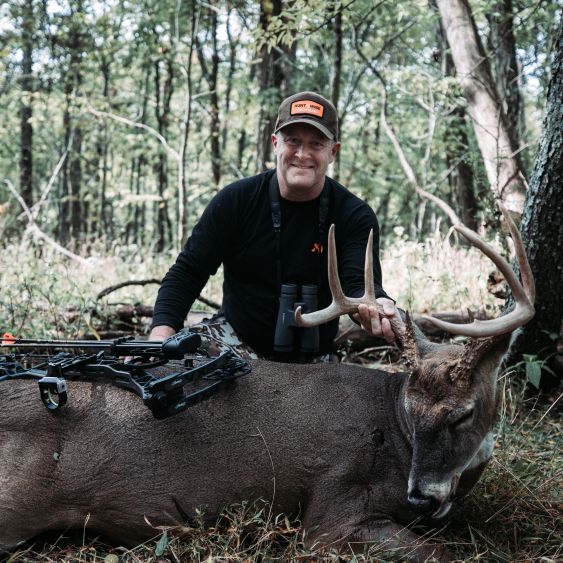 Jeff Sturgis
Jeff is an absolute legend in the hunting industry. His passion for whitetail, habitat management, conservation, and education is unmatched.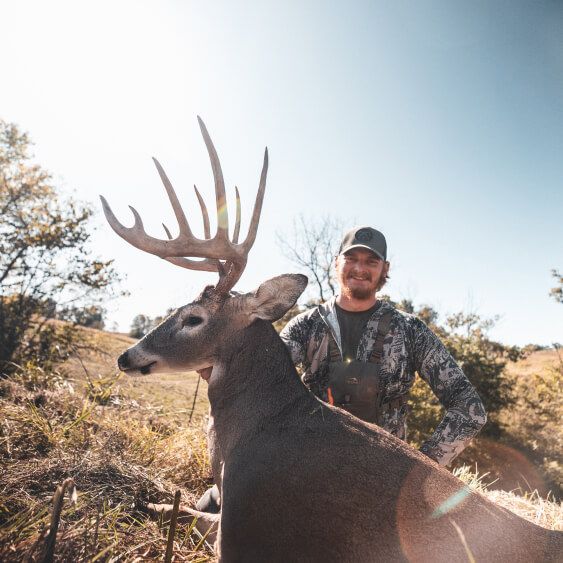 Joe Griffin
Joe is a passionate educator, constantly seeking to share his extensive hunting experience and knowledge to help his fellow hunters. He is the feature of two premier HuntWise projects, Average Joe and The Peak—on YouTube.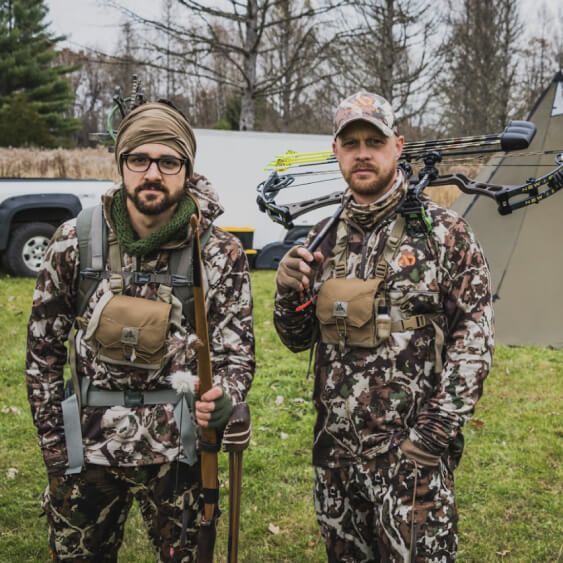 The Fair Chase
James, Jared and Marc—known on their website, podcast and social media as The Fair Chase—are avid hunters and content creators. Their mission is simple: to hunt, learn and share as much with their fellow hunters as humanly possible.