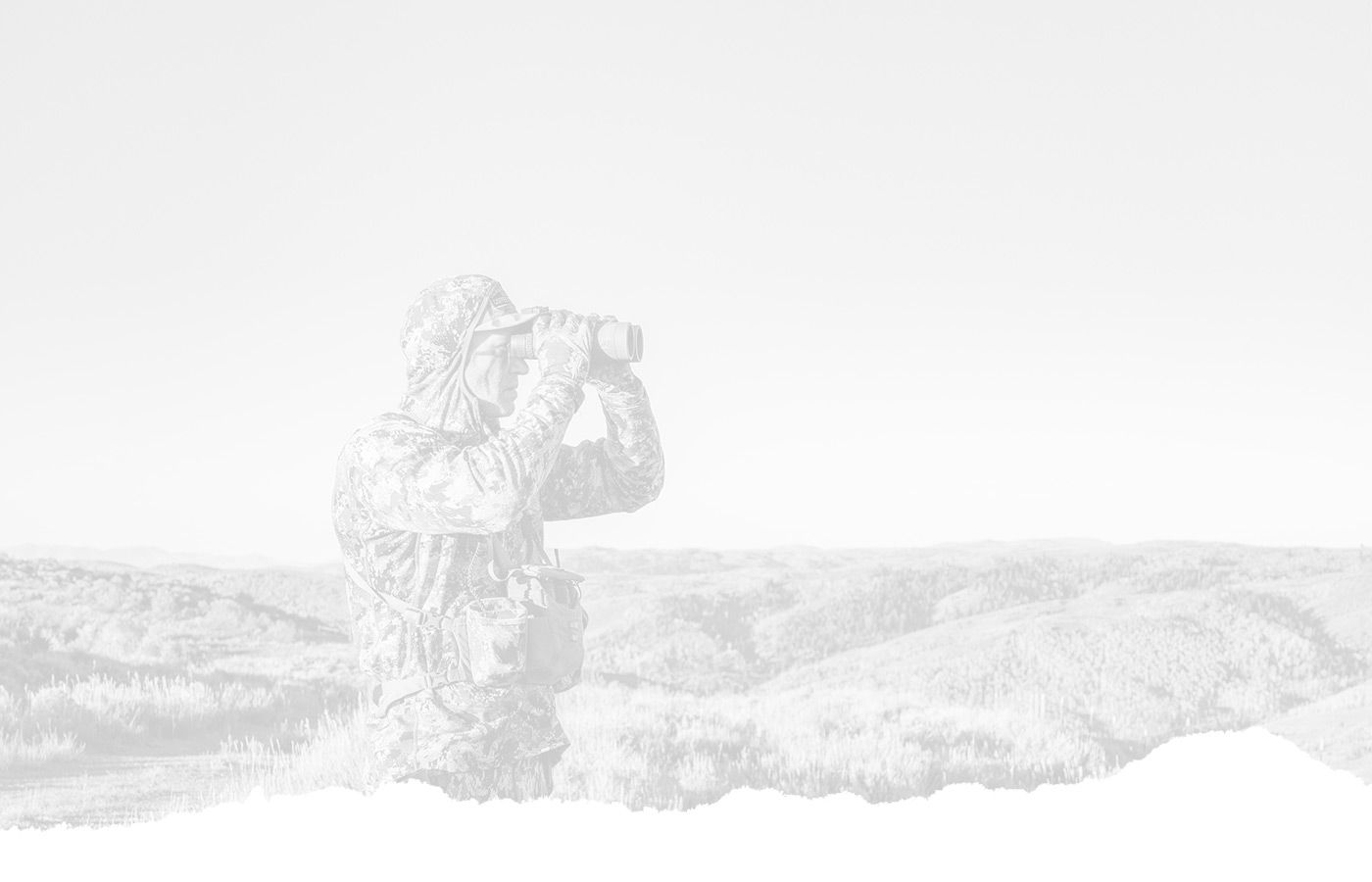 HuntWise Field Guide
Expert Tips, How-Tos, and Advice for Your Next
Outdoor Hunting Adventures.
Want To Find The Best Hunting Times For Whitetail Deer?
Technology is often to blame for keeping people isolated and cooped up indoors. At Sportsman Tracker, we aim to provide digital tools that get our users off the couch and into the great outdoors. As the digital backbone to the hunting and fishing industry, Sportsman Tracker is dedicated to creating great hunting experiences for sportsmen across the country.