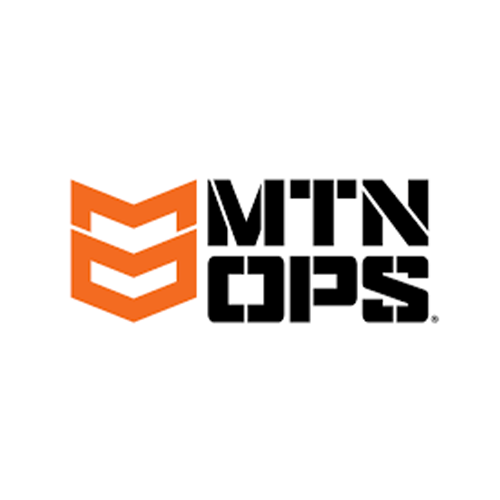 MTN OPS
In everything we do, we improve the lives of individuals and families by inspiring them to achieve their ultimate level of performance through the highest quality energy and nutritional products, backed by science and a community created to unite and educate to train inside and conquer outside.
Terms and Conditions
Terms and Conditions -This offer cannot be combined with any other offer or promotion -Orders will ship based on current availability -Pro Purchases are for you and you only. They are not for friends, family, clients, or to be used as gifts. -Reselling of any products in our current lineup is strictly forbidden. No exceptions. -Violations of the above rules are grounds for dismissal from the entire Huntwise Discount Gear Program.