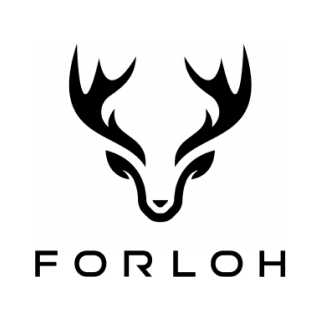 FORLOH
Forloh's technical gear is 100% made in America and meticulously tested to earth's extremes and beyond. Go further, stay in the hunt longer, all with a greater level of comfort and focus to endure – no matter your pursuit.
Terms and Conditions
Terms and Conditions -This offer cannot be combined with any other offer or promotion -Orders will ship based on current availability -Pro Purchases are for you and you only. They are not for friends, family, clients, or to be used as gifts. -Reselling of any products in our current lineup is strictly forbidden. No exceptions. -Violations of the above rules are grounds for dismissal from the entire Huntwise Discount Gear Program.