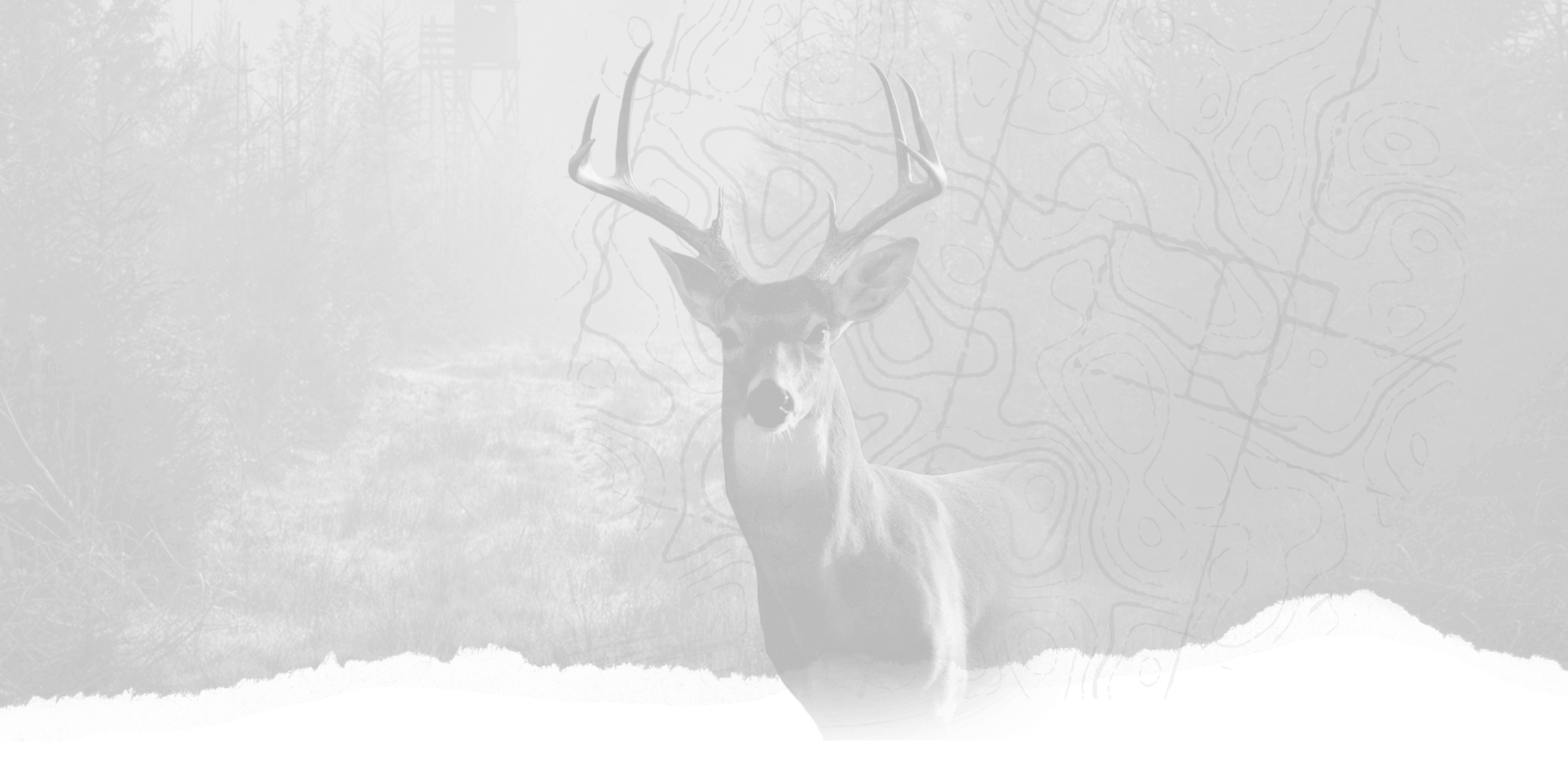 Know When and Where to Hunt
The Ultimate Hunting Toolset™
The HuntWise hunting app is your new secret weapon. It gives you the tools and education you need, and answers the question on every hunter's mind: "When should I go hunting?"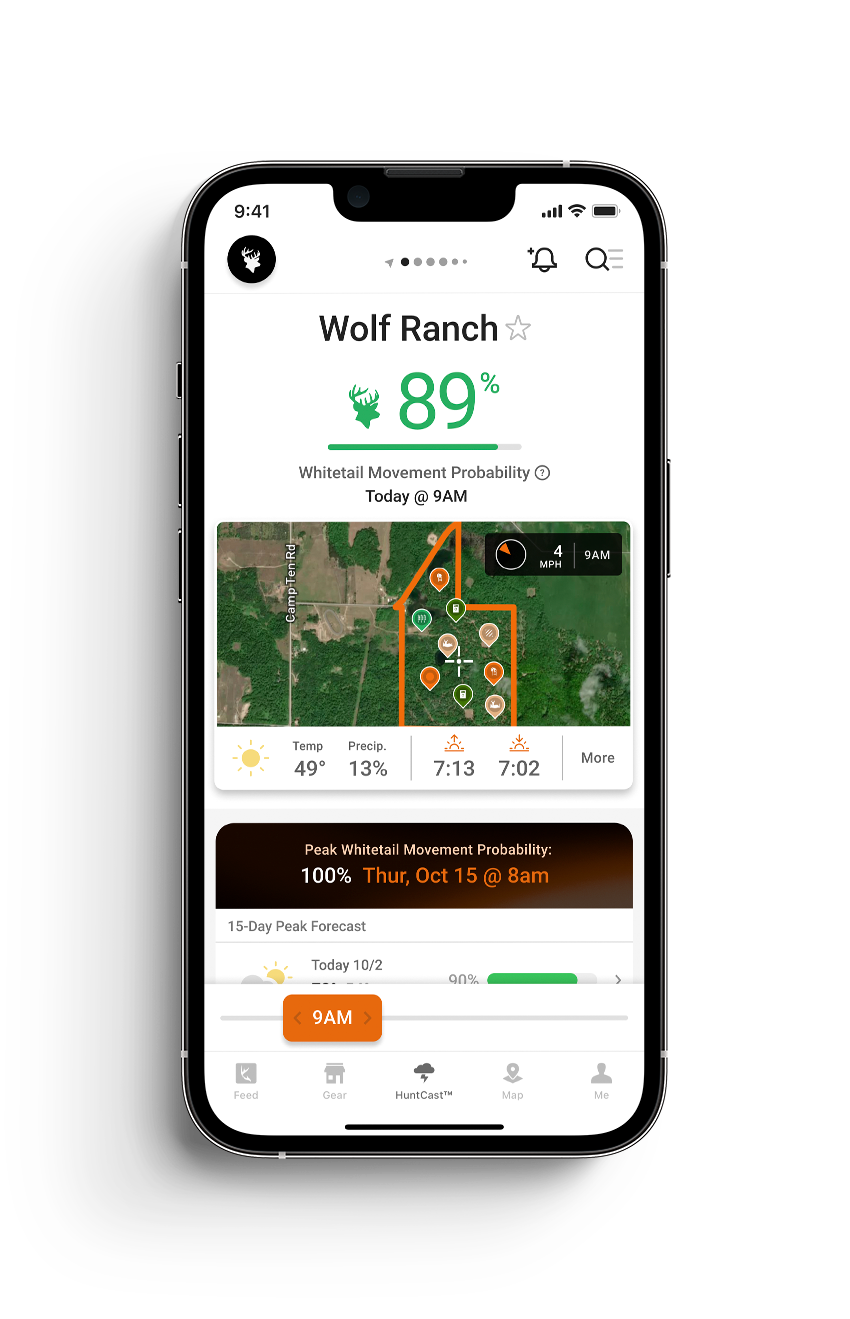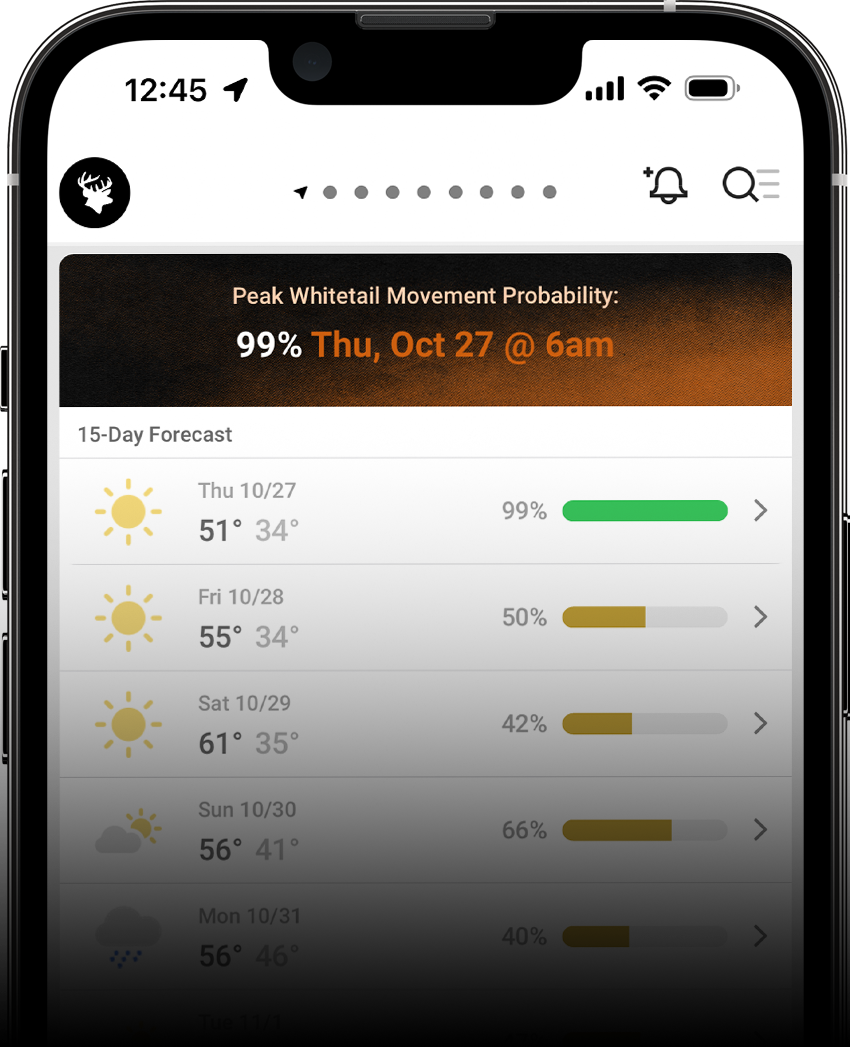 Know When to Hunt
With HuntCast™, you'll never guess when to hunt again. The app tells you the day, time and location to hunt—and why.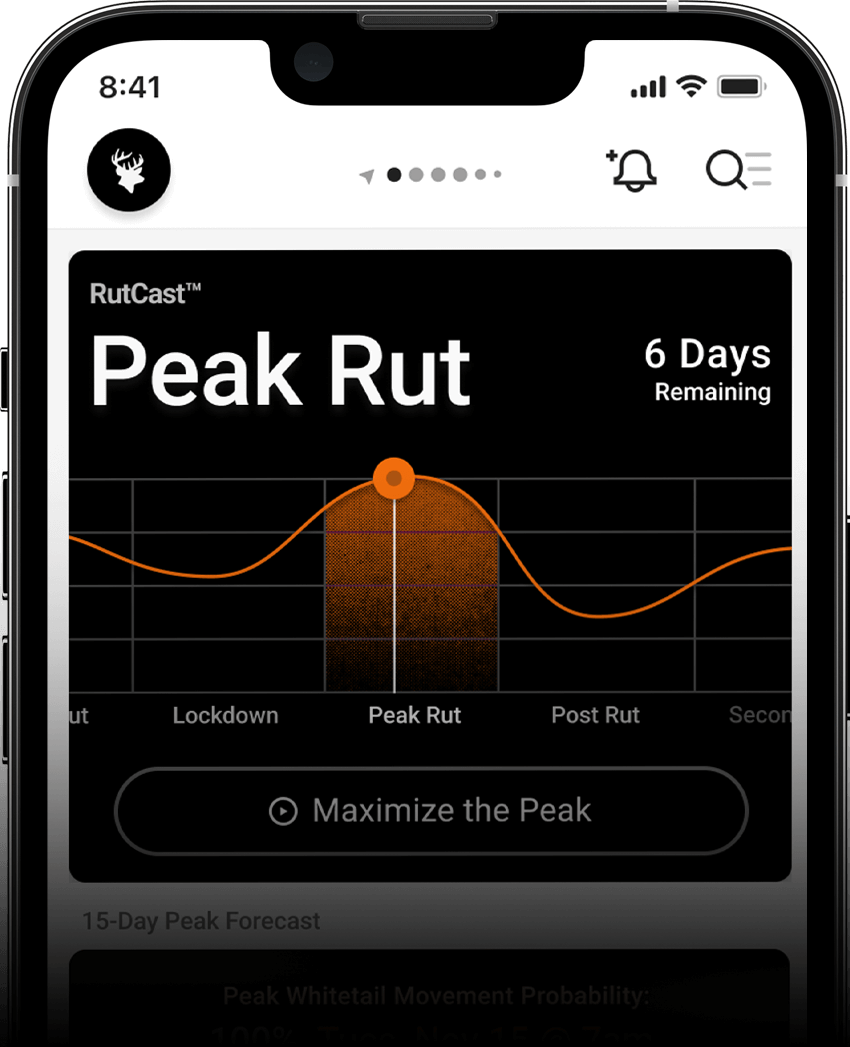 Conquer The Rut
RutCast™ educates you on the various rut phases. However you prefer to hunt the rut, RutCast will help you time it right.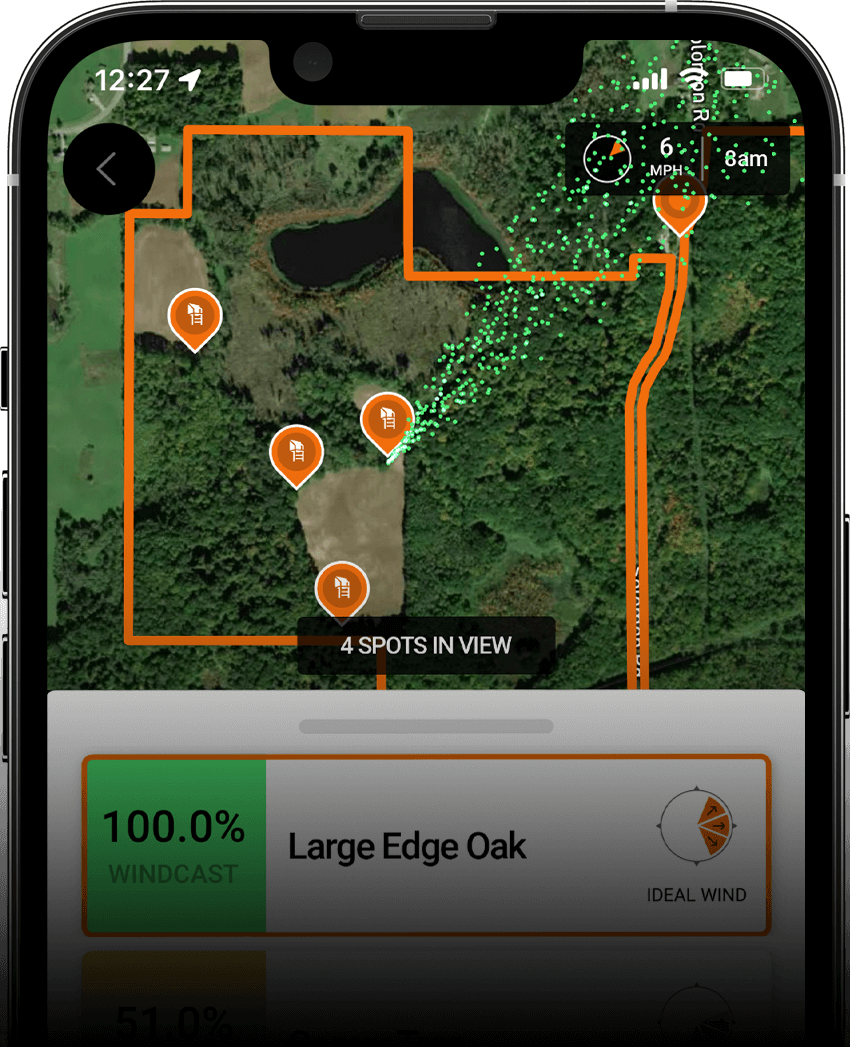 Never Get Winded
You set ideal wind directions for your blinds and stands. WindCast tells you which spot to hunt. It's that simple.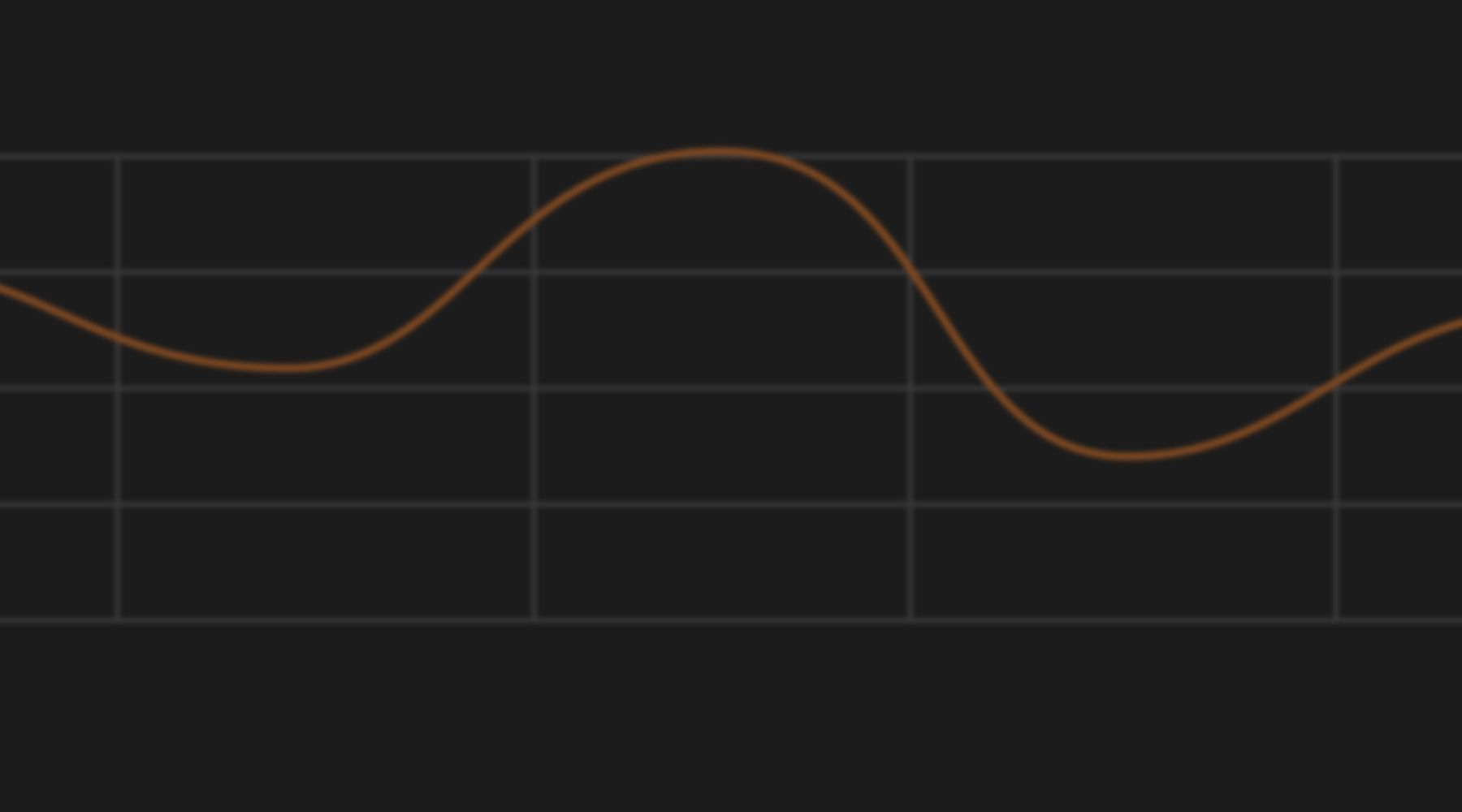 RutCast™
With RutCast™, you'll learn to hunt the rut like never before.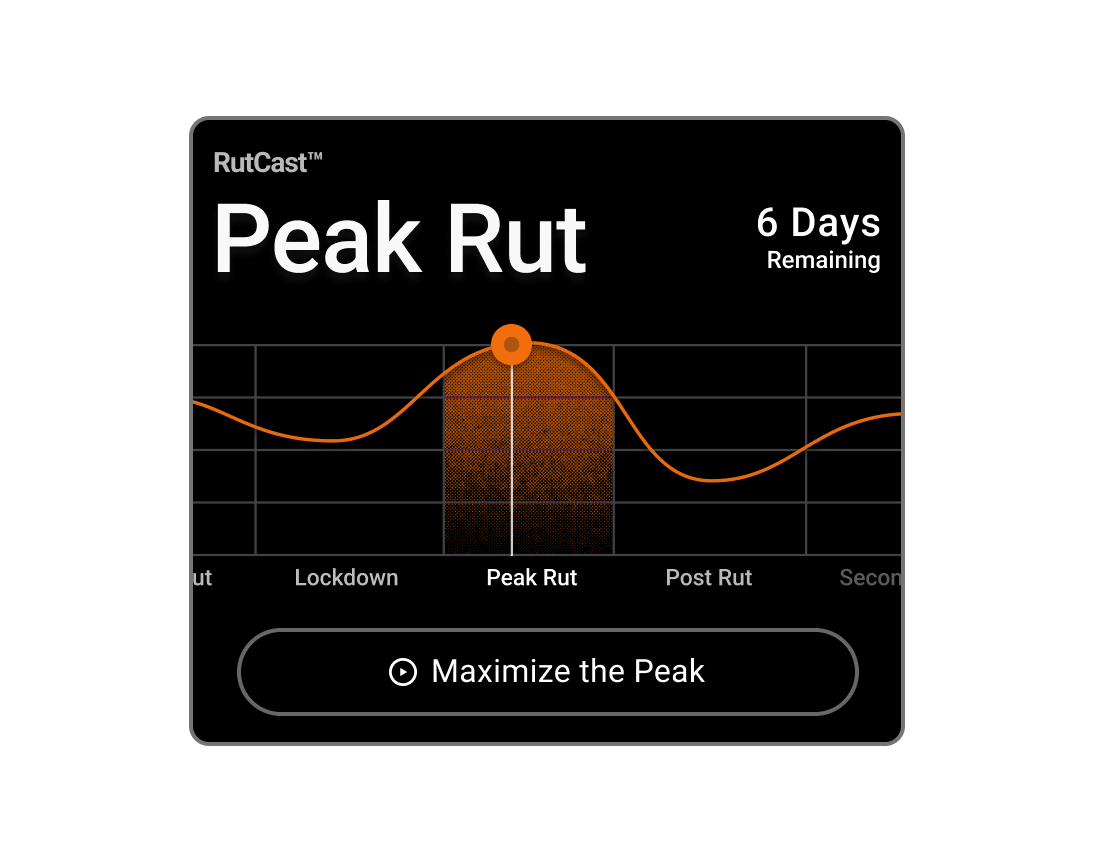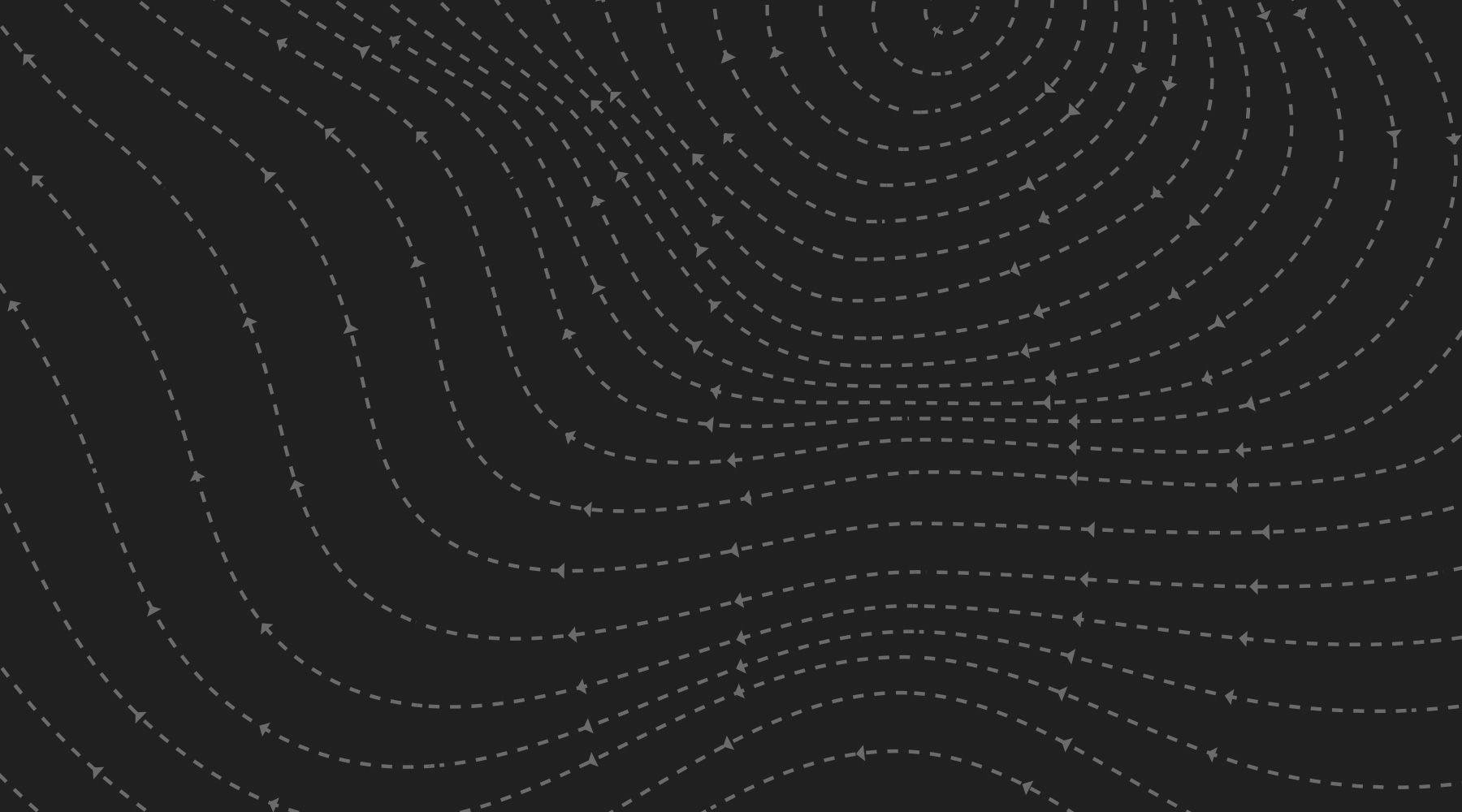 WindCast
WindCast will put you in the ideal spot based on the wind.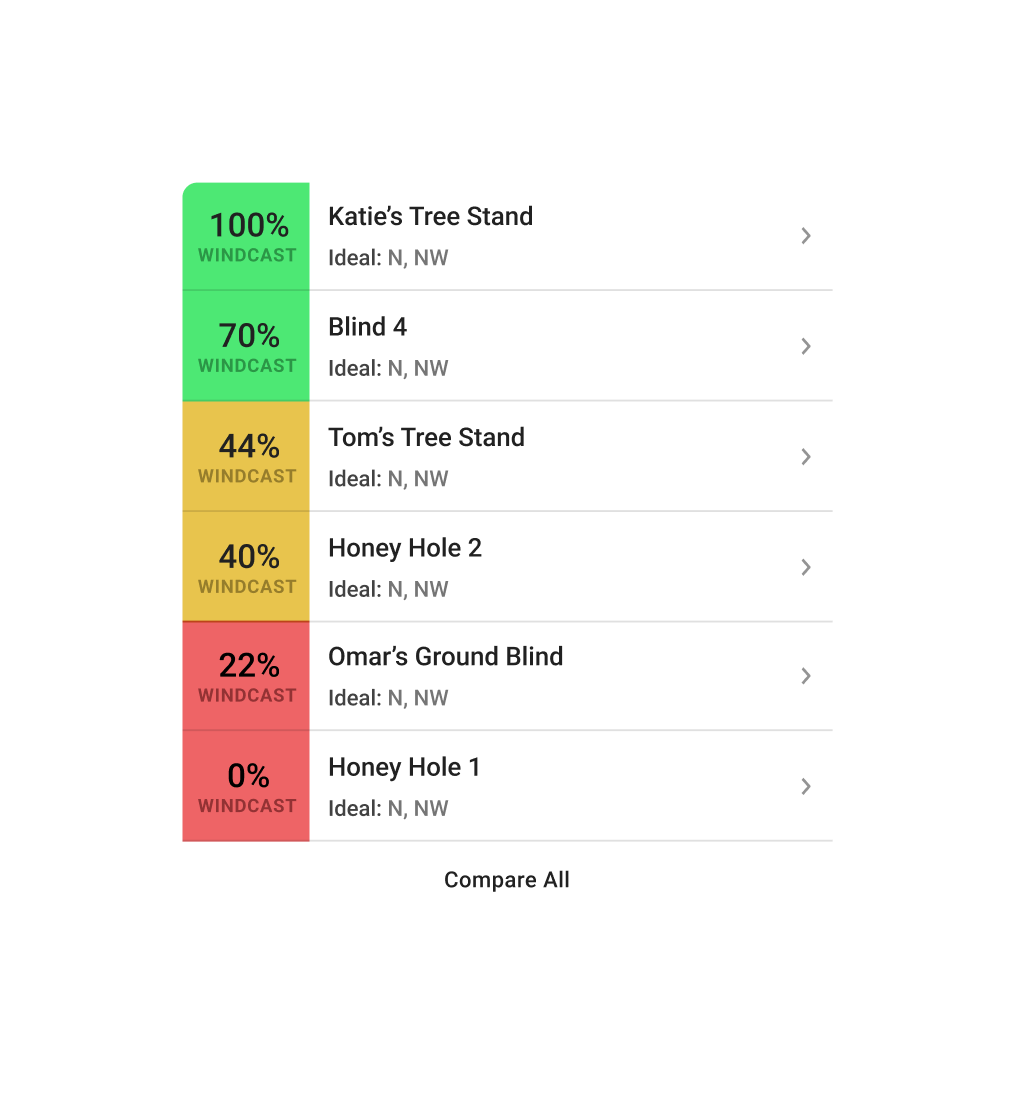 13,845,561
Forecast Predictions
2,224,839
Custom Markers Plotted
2,537,431
Installs
8,349
Users That Saved on Gear
Used by the Experts
The best hunters in the game use the best tools. It just so happens that a number of the industry's finest trust and rely on HuntWise to fill their tags.
That means you'll get access to educational content and instruction from some of the biggest names in hunting. Our ambassadors will tell you exactly how they use HuntWise for successful hunts. They'll also teach you best practices, tips and tricks along the way.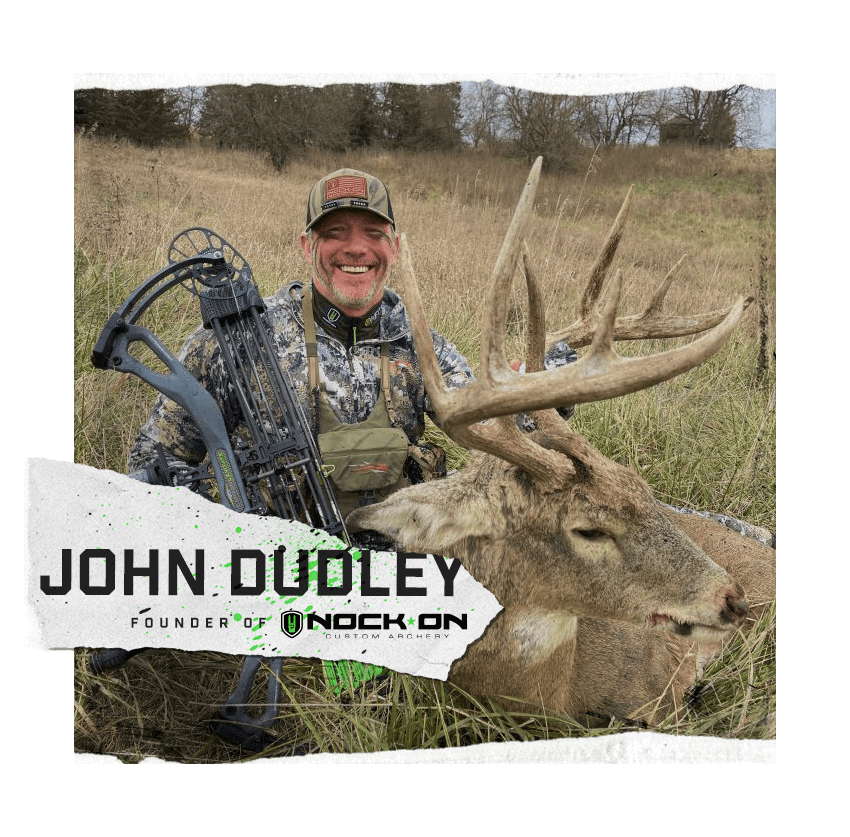 Don't Just Take Our Word For It
Travis B.
HuntWise Pro Member
If you want to find new hunting land, get the Pro subscription. I found public land that was land locked by private property. The map showed a small access point that only the surrounding land owners knew about.
Eric S.
HuntWise Pro Member
Love it. Found a narrow access corridor into public WMA in Georgia. Helped me to get in to it and find hogs! The peo subscription is reasonable, especially if you hunt a lot and yse it all the time. I understand they are working on having offline capability...that will make it that much better as I hunt some areas that receive no cell signal.
Ryan R.
HuntWise Pro Member
This is absolutely the most accurate hunting predictor I have ever had its 99% dead accurate I talked to all my buddy's told them to get it and there amazed as well awesome app!
Michael C.
HuntWise Pro Member
One of the best hunting tools in my bag love it especially to see land owners and property boundries and to keep up to date with in and out of state hunters Awesome App. I love it.
Save up to 50%
Big Discounts on Top Hunting Brands.
Your budget should go as far as possible.
We created a partner program to save you money on the gear you need. With more than 100 brands and counting, being a HuntWise Pro or Elite member will save you hundreds.
See Deals