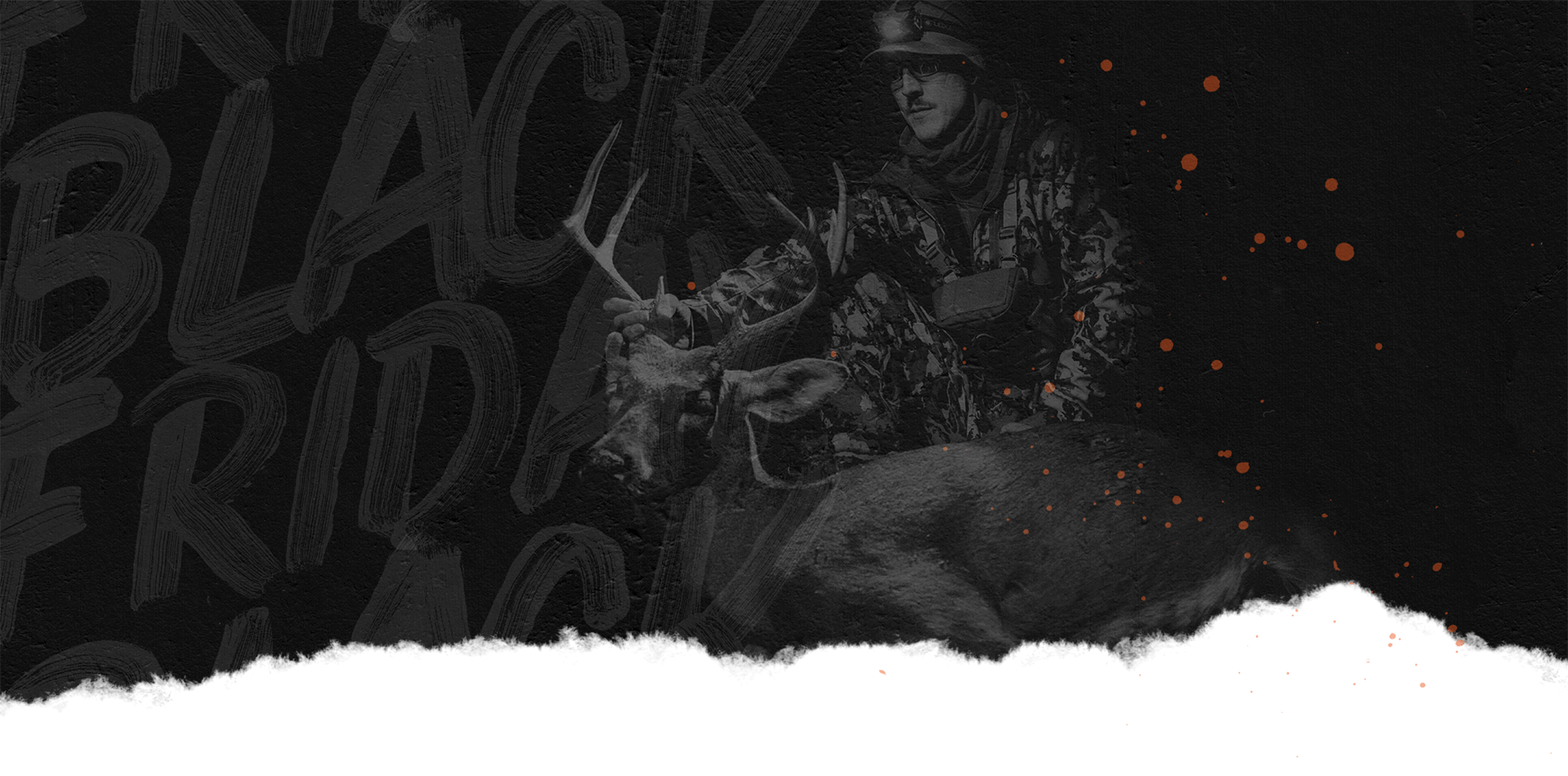 35% Off

HuntWise

The biggest HuntWise deal of the year is here, for a very limited time.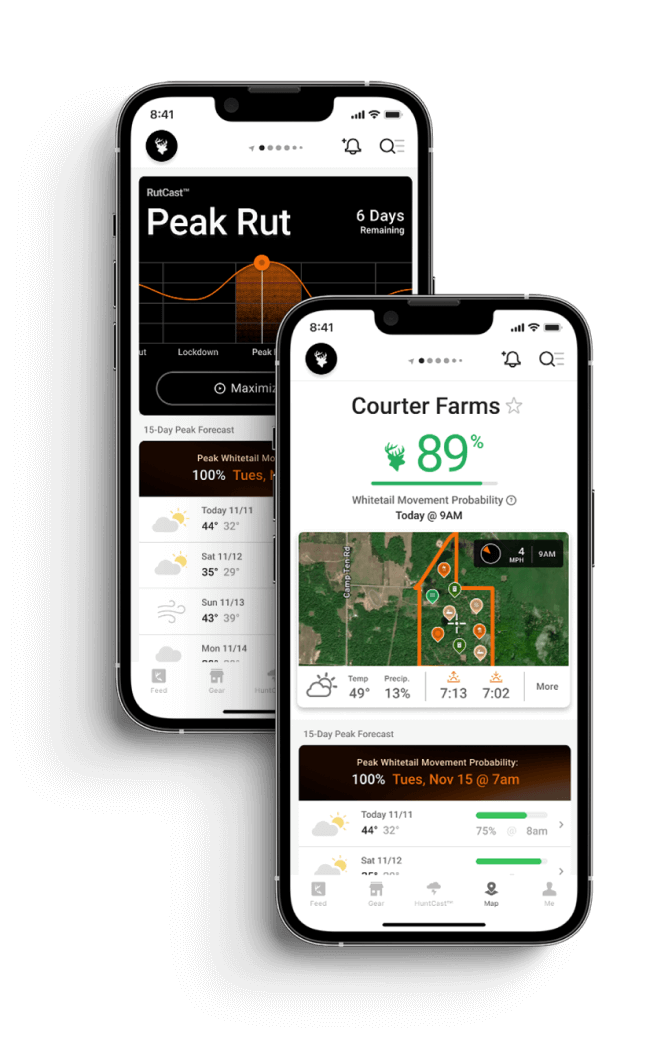 $60 $39 - Pro Deal
Know when to hunt 7 days out
Hunting season and deer are moving fast. HuntWise Pro will put you in position to fill your tag by putting you in the right place at the right time with a 7-day HuntCast and WindCast.
1 year of HuntWise Pro
7 Day HuntCast Forecasts
Compare stands with WindCast
Up to 20% Off Top Brands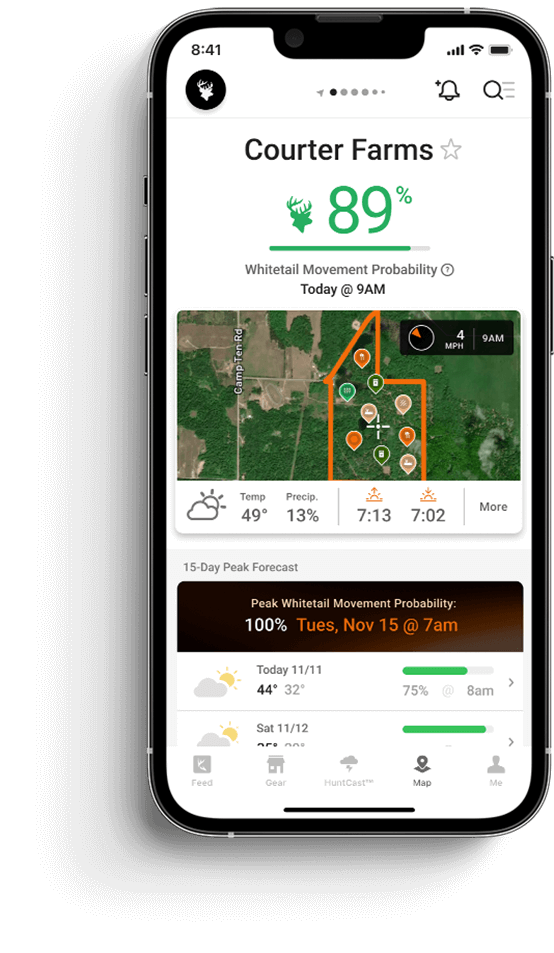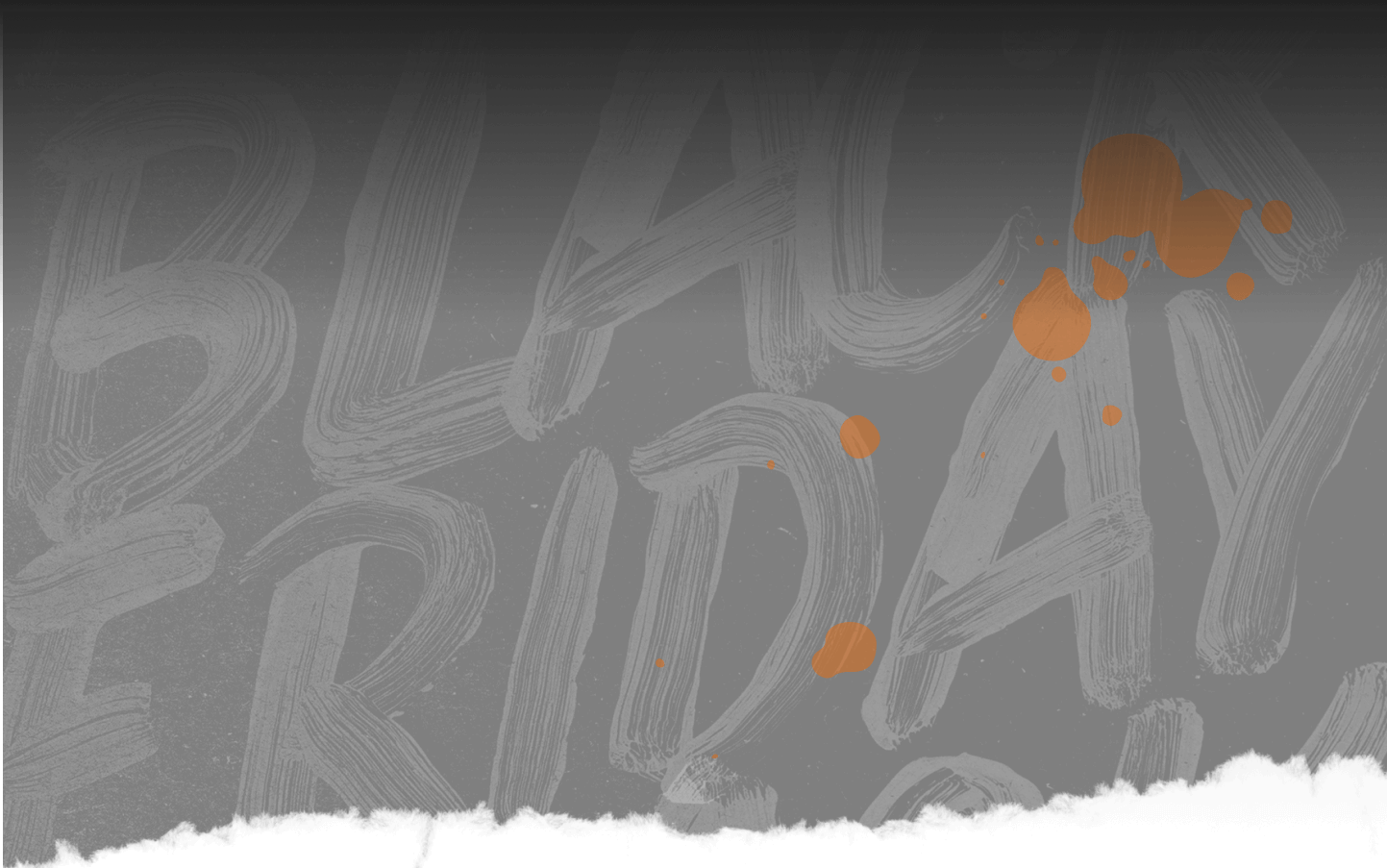 Best Value

$120 $78 - Elite Deal
The Ultimate Hunting Toolkit

HuntWise Elite gives you the ultimate late season advantage with a 15-day HuntCast and localized rut phase tracking with RutCast.
1 year of HuntWise Elite
All Pro Features
15 Day HuntCast Forecasts
Rut intelligence with RutCast
Up to 50% Off Top Brands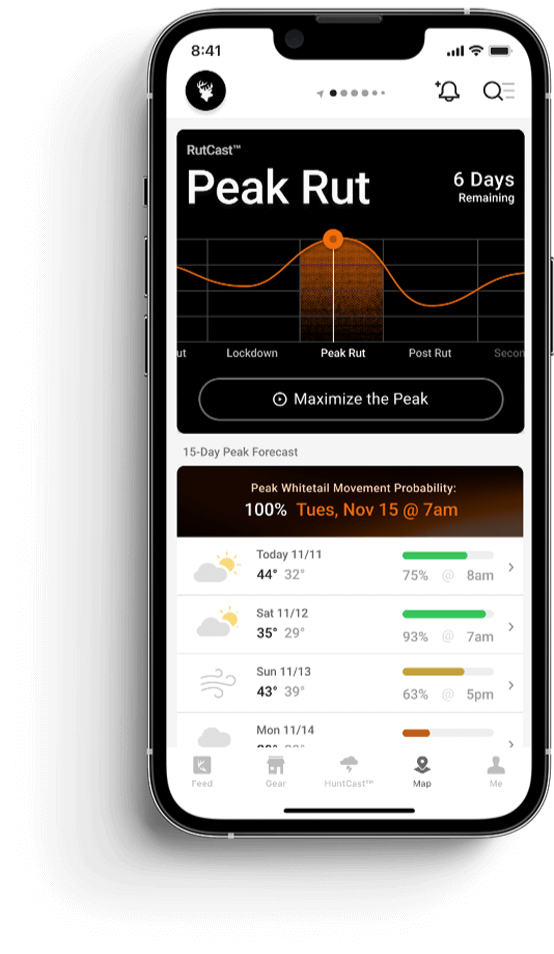 Unlock HUGE savings on Gear
Enjoy savings of up to 50% from more than 100 of the top hunting and outdoor brands. Your savings alone can easily offset the cost of your membership!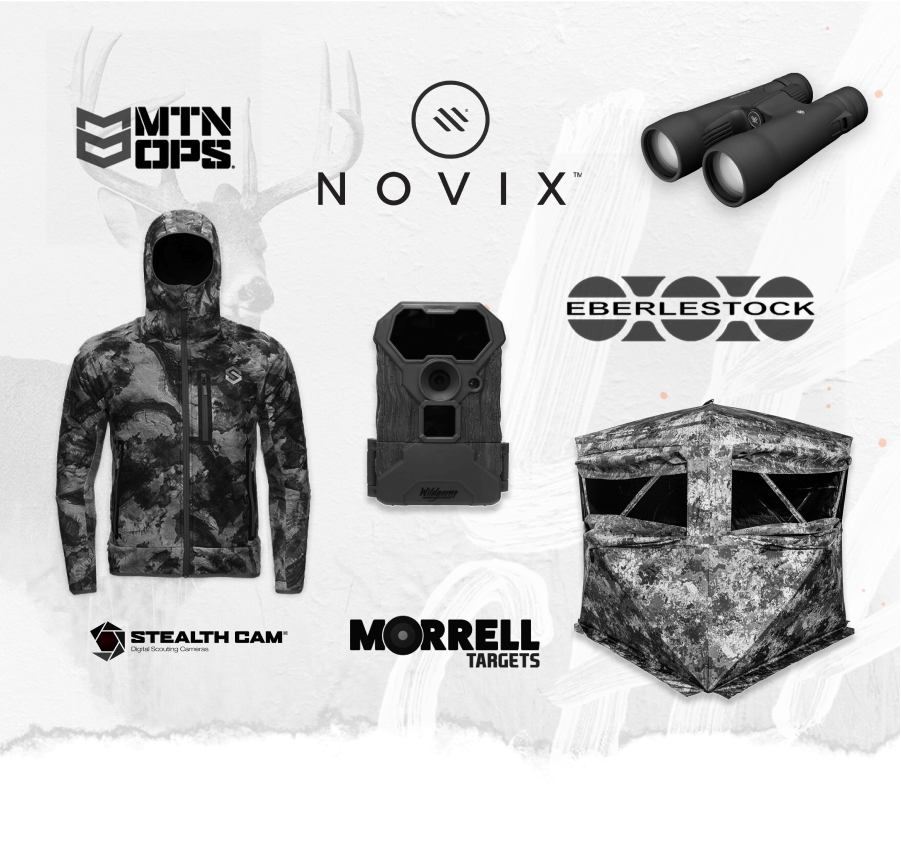 Travis B.
HuntWise Pro Member
If you want to find new hunting land, get the Pro subscription. I found public land that was land locked by private property. The map showed a small access point that only the surrounding land owners knew about.
Chad S.
HuntWise Pro Member
This app has been brilliant while hunting land that I am unfamiliar with. The Pro version allows me to see boundary lines that have helped us in our stand placements. The pin drops to place blinds and cameras are brilliant for early morning hunts when it's hard to find your blind in the dark as the GPS walking function leads you right to it! Love this app!
Eric S.
HuntWise Pro Member
Love it. Found a narrow access corridor into public WMA in Georgia. Helped me to get in to it and find hogs! The peo subscription is reasonable, especially if you hunt a lot and yse it all the time. I understand they are working on having offline capability...that will make it that much better as I hunt some areas that receive no cell signal.
Tom S.
HuntWise Pro Member
This app is highly accurate, tells me when activity is more active, everytime i viewed this app looked at the time. spot on 8am turkeys came by at 815am, 5pm 3 gobblers passed my hunting blind. Great app!
Ryan R.
HuntWise Pro Member
This is absolutely the most accurate hunting predictor I have ever had its 99% dead accurate I talked to all my buddy's told them to get it and there amazed as well awesome app!
Michael C.
HuntWise Pro Member
One of the best hunting tools in my bag love it especially to see land owners and property boundries and to keep up to date with in and out of state hunters Awesome App. I love it.
The Season Moves Fast, So Does This Offer
Choose your Membership Level
Choose your Membership Level
Billed
PRO
7-Day Free Trial
$ 4.99mowhen billed annually
Best Value
ELITE
7-Day Free Trial
$ 9.99mowhen billed annually
HuntCast™ - Animal Specific Hunt Predictions
WindCast - Compare Ideal Stands by Wind
3D Mapping + Unlock 250 Additional Map Layers
Owner Information + Phone Lookup
Land Boundaries for All 50 States
RutCast™ - Localized Rut Detection