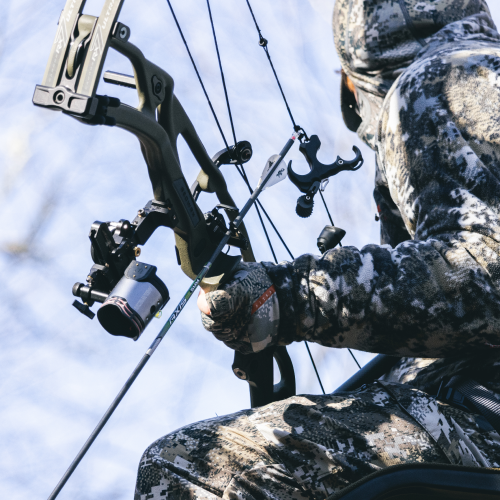 Gear
ULTRAVIEW: LIMITED TIME ONLY!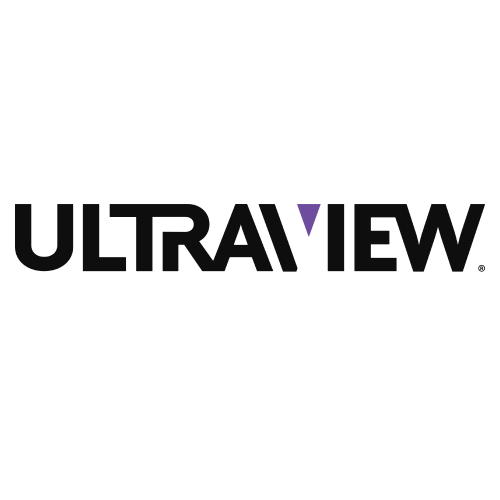 About the discount
ULTRAVIEW Black Friday thru Cyber Monday Sale!Up to 50% Off Sitewide, and save on sights, releases, and more!11/25/ at 12am and ends 11/28 at 11:59pm
Get
Up To 50% off
with Pro
Get
Up To 50% off
with Elite
Terms & Conditions
-This offer cannot be combined with any other offer or promotion-Orders will ship based on current availability-Pro Purchases are for you and you only. They are not for friends, family, clients, or to be used as gifts.-Reselling of any products in our current lineup is strictly forbidden. No exceptions.-Violations of the above rules are grounds for dismissal from the entire Huntwise Discount Gear Program.