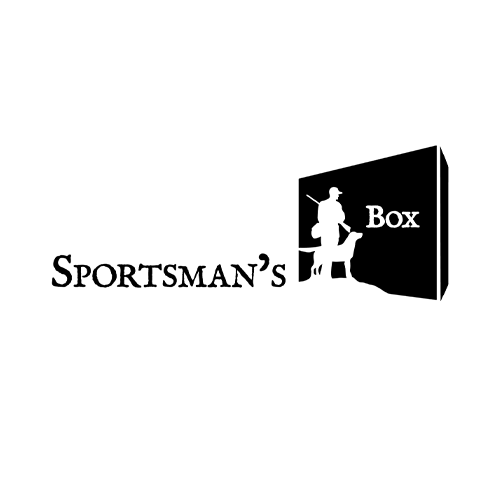 Sportsman's Box
Sportsman's Box is a premium gear subscription for folks who love to hunt and fish. After selecting the outdoor activities you're most interested in, your quarterly box will be designed to help you prepare for the season ahead.
Terms and Conditions
-This offer cannot be combined with any other offer or promotion -Orders will ship based on current availability -Pro Purchases are for you and you only. They are not for friends, family, clients, or to be used as gifts. -Reselling of any products in our current lineup is strictly forbidden. No exceptions. -Violations of the above rules are grounds for dismissal from the entire Huntwise Discount Gear Program.