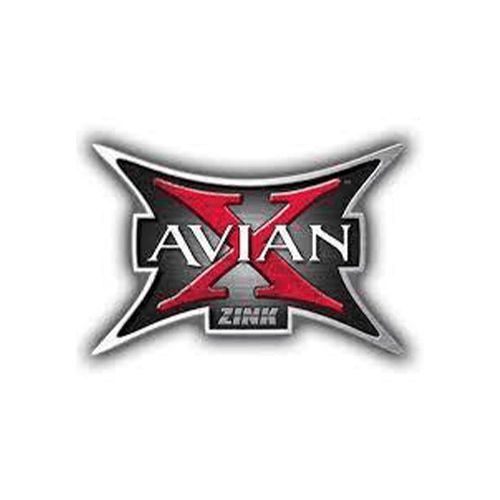 Avian X
Our goal is for every decoy to look just as real as the birds flying overhead. Countless hours of hunting and observation equipped us with a deep understanding of the species we pursue. It's evident in the ultra-realistic paint schemes, carefully crafted molding and true-to-life postures in every one of our decoys. Because at the end of the day, it isn't our competition we're trying to beat. It's the birds themselves.
Terms and Conditions
Terms and Conditions -This offer cannot be combined with any other offer or promotion -Orders will ship based on current availability -Pro Purchases are for you and you only. They are not for friends, family, clients, or to be used as gifts.